Home
Ted the Telephone Guy repairs, maintains, optimizes, sells and installs business telephone systems.
We know business telephone systems! But that really doesn't matter unless we first get to know your business phone system and your business. We start by asking questions. Then we listen. We take the time to understand how you use your business phones and then we explain your options in plain English. Our success depends on your success.
Ted has over 35 years' experience in the telecom industry and has worked with the products of most major manufacturers. We gladly handle jobs as simple as adding another voice mailbox or as involved as replacing an aging business phone system with a brand new one or with a business VoIP phone service.
We are available 24/7 for emergency telephone repairs, because we understand how difficult it is for a business to operate without their phones working.
We sell and install business phone systems for small businesses a up to major corporations. We never sell a system that is more than you need or will ever use.
If you need a repair -- that is what we will do. We will be honest with you about the condition and feasibility of your existing phone system and do everything possible to repair it instead of trying to sell you a new system.
So for any business telephone system questions don't hesitate to call Ted the Telephone Guy. We will be glad to answer any questions you may have.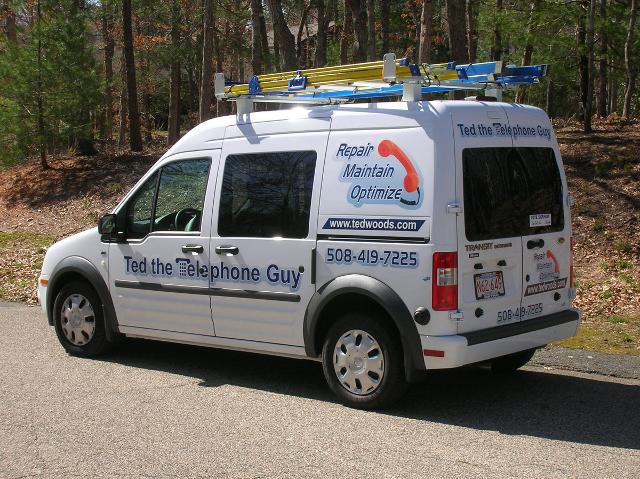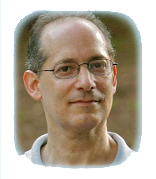 Our service area includes all the towns on Cape Cod, Plymouth and Wareham, Massachusetts. We can also service customers on Nantucket, Martha's Vineyard and other islands by special arrangement. So call or contact us for any issues or help you may need.